Monthly Archives list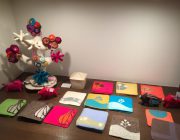 2018年11月27日
  All hand-made exclusive feltworks gallery in our Library , ONLY ONE special item, ~ 28th February ...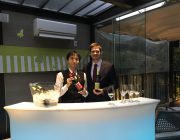 2018年11月22日
AUSTRIAN WINE10th Zahel Heurige Wine PartyMini concert at the library Tsureure BunkoZahel Heurige Wi ...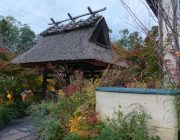 2018年11月3日
Autumn color tinted red leaves 紅葉 at the entrance Sumiya Kiho-an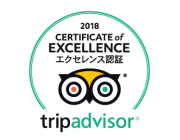 2018年10月15日
Thank you for your reservation to Sumiya Kiho-an.Well, we received the award, certificate of Excelle ...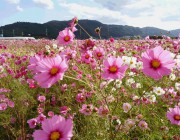 2018年10月5日
************************************From here, far away in 10min. by car, it is nice place and park  ...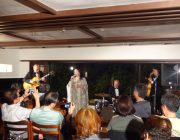 2018年9月17日
2018 Annual music Jazz concert was successfully finished on 8th and 9th September!!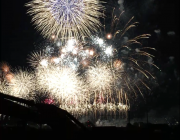 2018年8月26日
Kameoka firework festival 2018, Summer event on 11th August. 亀岡花火大会Next year, it will be held on 11t ...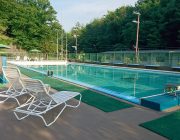 2018年7月20日
OPEN: 9:00~18:00For guests who stay at Sumiya Kiho-an, able to use it freely.After swimming, enjoy t ...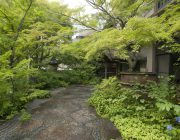 2018年6月22日
Day by day, it is humid and hot day weather.From Kameoka city, it is on the west side of central Kyo ...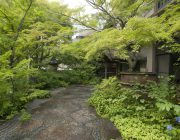 2018年5月27日
In Japan, it will be rainy season in June, may be humid and heat.Early June in every year, good seas ...