Monthly Archives list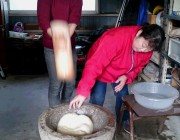 2017年12月31日
Japanese Traditional  events  「Mochi-tsuki」rice cake making to pound mortar and pestle―pounders, thi ...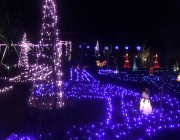 2017年12月25日
May you best wishes at warm heartful Christmas night!!We have some availability for rooms on New yea ...
2017年12月14日
14th December 2017 Morning in Kameoka KyotoIt has gotta be taking hot spring (Onsen) in winter!!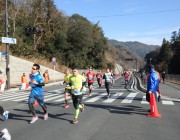 2017年12月11日
It was great event for marathon runner and local people in Kameoka, it has gotta be successful!Thank ...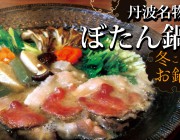 2017年11月26日
From December, we open the winter local speciality package, The hot pot style with wild boar and veg ...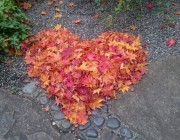 2017年11月24日
 Kawaii!!(So cute!)  colored maple leaves shaped into a heart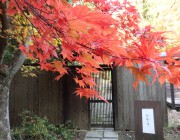 2017年11月19日
Now, It's the perfect season to see autumn leaves !Secret open-air onsen, on 19th Nov.Our Ryokan ent ...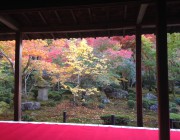 2017年11月16日
Kyoto Rakuhoku  Enkouji   autumn colored leaves瑞巌山 圓光寺Kyoto Enkouji Temple HPcolored autumn leaves o ...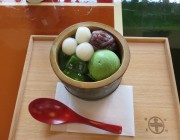 2017年11月15日
From Kyoto, you should get there for sightseeing in the culture of Japaneseauthentic green tea and M ...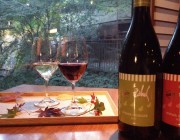 2017年11月11日
AUSTRIAN WINE Heuriger 201711th November St.martin day  released !! No.1 Austrian Wine promoter Sumi ...