Monthly Archives list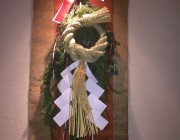 2015年12月31日
Thank you for your visiting and stay in our Sumiya Kiho-an in 2015.Compared to ex-year's, a lot of f ...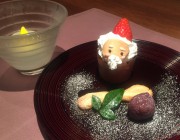 2015年12月25日
Well, today is Christmas day! May our all guests, staffs, their family and you wishMerry Christmas!! ...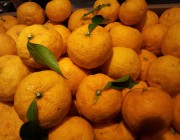 2015年12月22日
Well, Today is special day in Japan, because it is the day of the winter solstice, called 'toji' .To ...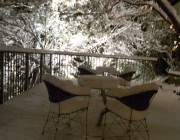 2015年12月19日
From 25th December to 4th January 2016, we will have no operationfor lunch and onsen package due to ...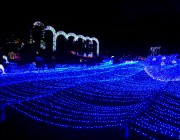 2015年12月13日
Today's topic is about maximum illumination event in Kyoto!!You will be able to access there before ...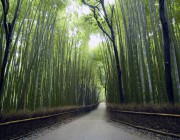 2015年12月3日
It has been chilly and cold days, beautiful scenery of red maple leaves was nearly over.At Saga Aras ...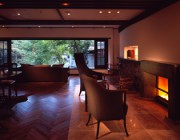 2015年11月29日
In our library,with refined works, all our guests can indulge in the time-honored Japanese tradition ...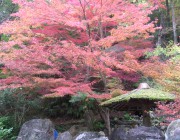 2015年11月16日
Now, it has been peak of season you can enjoy seeing it in 5 - 7 days.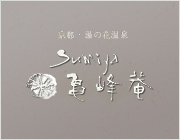 2015年11月3日
On 3rd November, it is cultural national holiday in Japan.At local temple "Kongo-ji" in Kameoka, exc ...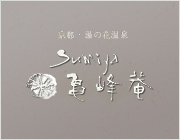 2015年11月1日
Have you enjoyed last Halloween night??Well, it is getting cold weather day by day and maple leaves ...