Monthly Archives list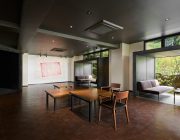 2021年4月27日
April 26,2021   KYOTO SUMIYA Kiho-an Renewal open !!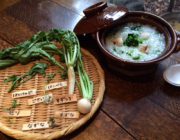 2021年1月7日
本日1月7日は、五節句の一つ、「人日の節句」です。
今年の無病息災、長寿健康を願い、
そしてお正月の豪華な食事で疲れた胃を休めるために春の七草を食べる日です。
...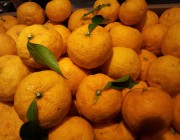 2020年12月21日
Well,Today is special day in Japan, because it is the day of the winter solstice, called 'toji'(冬至) ...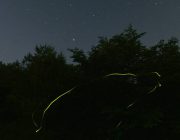 2020年5月29日
In Japan, it will be rainy seasonin June,may be humid and heat.Early June in everyyear,good season t ...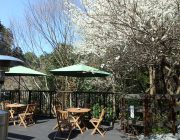 2020年3月9日
At the terrace, you can enjoy blooming the plum(Ume) flower!Especially, women are able to enjoy the ...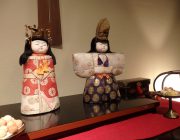 2020年3月3日
Famous custom says the tradition of Hina-Matsuri was brought from China, and it still has been celeb ...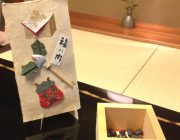 2020年2月3日
Today is the day before to greet spring in the old calendar in Japan.We call it "SETSUBUN"On this "S ...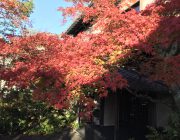 2019年12月2日
KYOTO 紅葉Sumiya Kiho-an beautiful autumnal scene with red leaves【 YouTubeBeautiful autumnal scene in ...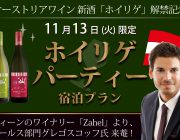 2019年10月30日
AUSTRIAN WINE12th Zahel Heurige Wine PartyZahel Heurige Wine Fair Enjoy the marriage of Kaiseki cuis ...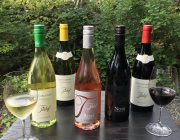 2019年10月28日
Our recommended Austria Wine promotion fair in Autumn!You can enjoy tasting Austria Wine by the glas ...